Guidebook Riding Arena Construction
Our Guidebook to Riding Arena Construction
A product of Horse Competence Center Germany:
Do you want to build a new riding arena or convert your old one? Choosing the right riding arena is not easy and you should take enough time for the decision. There are many requirements to consider and the right decisions to make.
Our guide is intended to help you in this decision-making process. With the help of useful advices and suggestions, we would like to support you in the planning process and make sure that you consider all relevant points in the field of riding arena construction.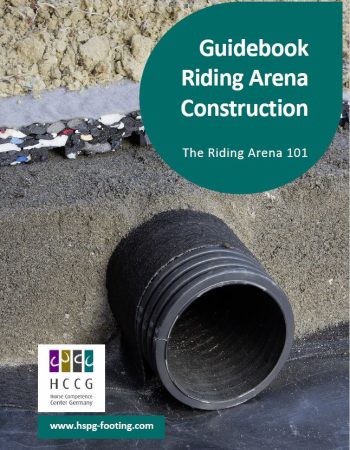 Please enter your contact details and receive the complete guidebook as a free download.
"*" indicates required fields